How to reinstate canceled SRD R350 Grant Application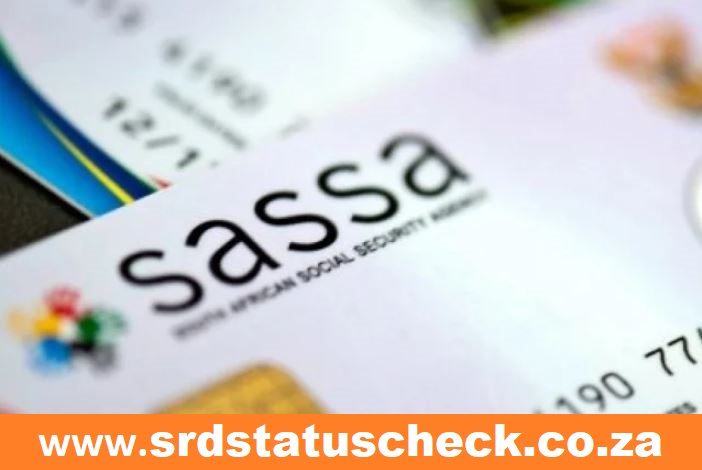 SRD R350 grant applicants whose applications have been canceled for whatever reason can apply for reinstatement now, SASSA announced.Applicants have cancelled their applications in the past with hopes of reapplying, but soon realized that there was no way to reinstate their applications. There seemed to be no way out of that situation.
However, SASSA posted on their Facebook page that applicants whose applications have been canceled either by mistake or by a system error can now request reinstatement.
You can reinstate your canceled SRD R350 by following the procedures below.
Please click on the following link: https://srd.sassa.gov.za/sc19/reinstate

The phone number you used to apply and your South African ID number should be entered.

"Send pin" will now be activated. Click it.

In the space provided, enter the pin you received. Upon entering an accurate pin, you will be redirected to the reinstatement page.

Please select the reason for reinstating your canceled SRD R350 Grant Application, such as "Cancelled in Error, No longer receiving income, Other".

You will see a screen prompt asking if you want to reinstate the grant.

By clicking on the "Yes" button, you can reinstate the grant.

Following the review, SASSA will take another look at your application and provide feedback.

Your application will be approved if it meets SASSA's requirements, otherwise it will be declined.

It is important to note that even if you were approved, you might be declined since approvals are based on a month-by-month basis.
Also read: