SASSA SRD R350 Grant Download Moya App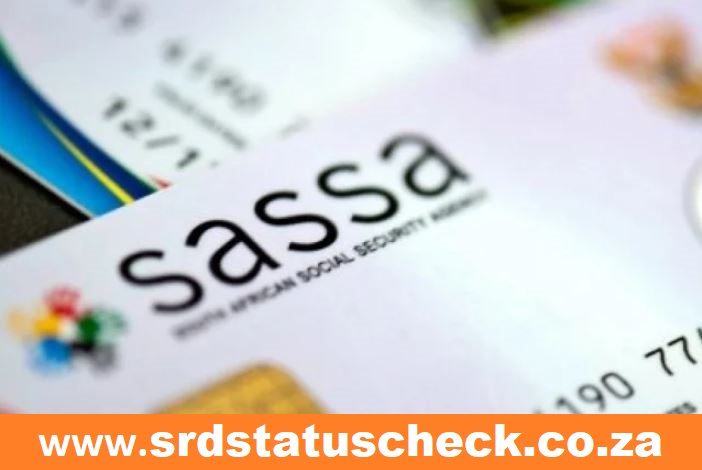 According to a recent study published on Black Sash's Facebook page, a non-profit organization dedicated to promoting human rights in South Africa, many SRD applicants are unable to access the SRD website due to a lack of internet connection, which is why we recommend the Moya app to manage your R350.
With Moya App, users do not need to use internet data after downloading the app. Online services are available on the platforms of some government agencies.
Moya hosts all these services so users don't need a data plan from their respective telecom companies. Cell C, Telkom, MTN, VODACOM and Cell C are South African telecom providers partnered together.
How to use Moya umoya app for SASSA SRD R350 grant
Just like any other app, launch the app after downloading it from the links provided above and installing it.

Make sure you follow the onscreen instructions and choose the appropriate option.

Choose SASSA SRD or "SRD Zero Rated" from the "Discovery" tab.

By clicking it, you will be taken to the official website of the SRD where you can manage your account with services such as: applications, checking status, applying for reconsideration, or canceling or reinstating canceled applications. The Moya app is just as functional as the Moya website directly accessed through a web browser.
Using the Moya App To check SRD R350 status
To check the status of your SRD R350 grant application, download the Moya app from the links above.

Despite not incurring any internet data charges, please ensure your internet is working and connected before launching the application.

You can check your application status by scrolling down. Once it has loaded, click on it and enter your ID number and phone number used to submit the application.

You will be able to see whether your application is approved, pending, or declined by viewing the status dashboard. Pay dates and filed dates indicate that your phone.
Moya App Sassa download WhatsApp
To download the Moya from the Google Playstore or Huawei App Gallery you will still need internet data.
If you don't have data, you can ask a friend to send the Moya app via WhatsApp sharing or ile, so that you can install and use it. But in all, make sure you are receiving the latest version.
Where to download the latest version of Moya app
You can access the official Moya app website by clicking here (https://moya.app).

Android users can access the Google Playstore

There is an app gallery for Huawei's latest OS in the Huawei App Gallery. Please download the Android version if you are still using a Huawei smartphone with Android.

Moya is currently unavailable on Apple's iOS platform.
Also read: